Photo Source: Blenditarian.com
These juicy and flavourful burgers are guaranteed to be your go-to all summer long.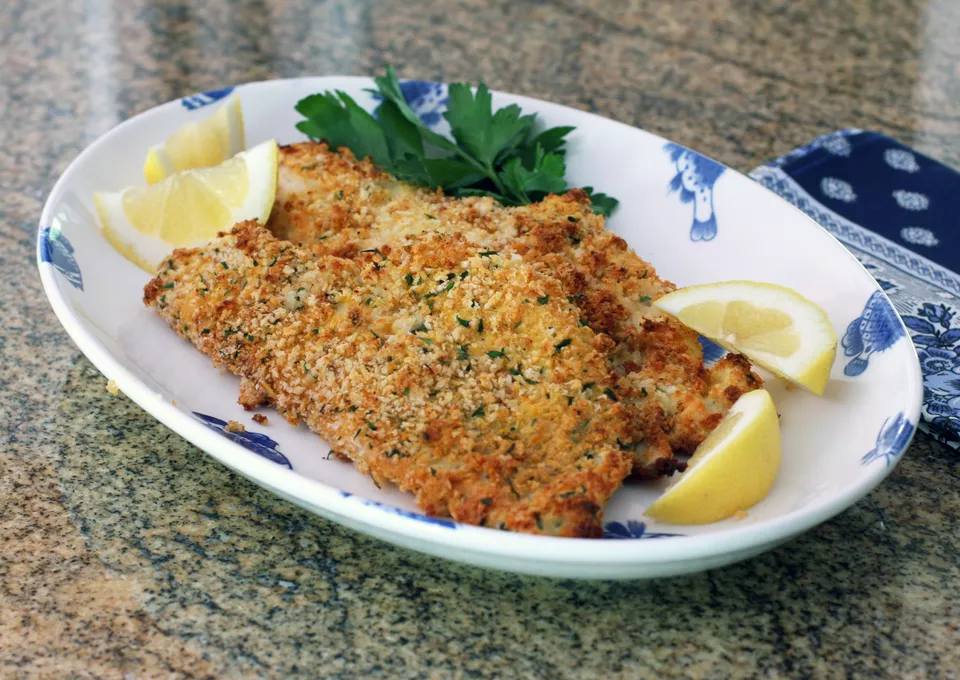 Photo Source: TheSpruceEats.com
Friday was always fish night in my house growing up, and this recipe for crispy baked pickerel from Homegrown: Celebrating the Canadian Foods We Grow, Raise and Produce presses all the right nostalgia buttons. It also makes me excited for summer fishing trips and whipping up a fresh fry right on shore.